So I have been gluten free for over 3 months now and I have to say that I must be lucky because I hear horror stories about all the terrible products out there. So far I have tried several gluten free brands and products and have been very pleased for the most part.
I would like to share my experiences with these brands for two reasons: 1.) I hope that this will help others on their gluten free journey and 2.) so I can remember these items in the future. None of these companies have contacted me for an endorsement and the only "gift" I have received has been some coupons that I requested because I love the items and wanted to purchase more.
Products I have Tried: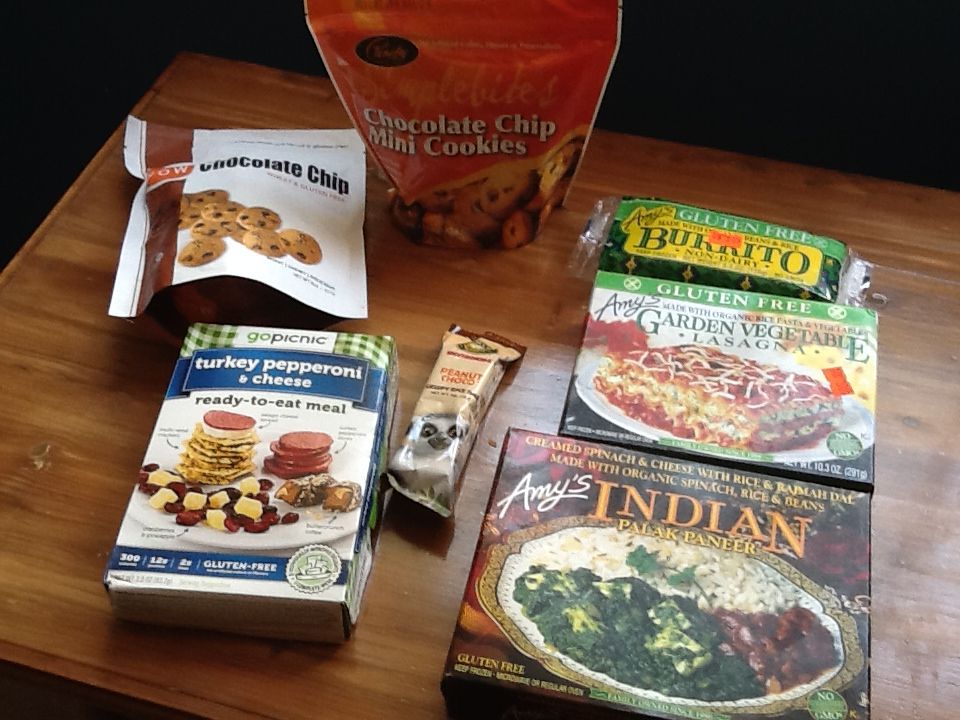 I will post more Gluten Free favorites as I try new things! What are your favorite gluten free products?